EXPERIENCE THE TOTAL PACKAGE
Allow us to introduce you to Omni Total Entertainment, your total package in the entertainment industry. Experience the convenience and world-class service of everything we have to offer from client management and booking to video production and VIP tickets.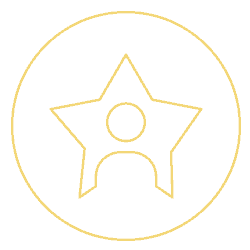 ARTISTS
At Omni Total Entertainment, we believe there is more to an artist than just their talent. Every artist has a personal image that comes with their name. Our years of industry experience will take your image to the next level and transform it into its own brand.
Artists Photo Shoot
Tour Support
Musicians
Tour Manager
Front of House, Lighting & Tech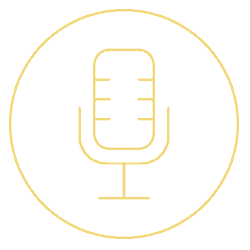 MUSIC
We work with our clients to fine tune every project making each hit better than the next. Our seasoned audio engineers, music producers, and songwriters are to here to help you collaborate your way to better music production with one shared goal: formulating your perfect sound.
Movie and Series Scores
Commercial Jingle Writing & Production
Music Production
Music Publishing
Music Writing

VIDEO
At Omni Total Entertainment we have the best of the best in the industry. Let our team of creative writers, designers, producers and directors help you create your dream video or film. By starting with an extensive brief, our creative team will bring your concept to life in a way no one ever thought possible.
Short Film Production
Music Video Photo Shoots
Music Video Production
Videographers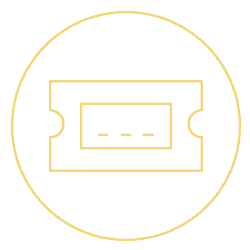 PROMOTIONS & EVENTS
Elevate your brand with next level services and marketing needs. As we said before, we do it all under one roof. And that means we don't stop at one aspect of the industry, we encompass all parts of the entertainment business from private charters to tickets and entertainment. There really is no need to search anywhere else.
Nationwide Private Charters
Popular Music Rights and Celebrity Endorsements
Ticket and Entertainment Events
Product Launches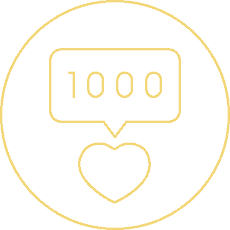 BRAND MANAGEMENT
These days you are only as relevant as your brand. As an artist, once your brand has been cultivated by our professionals, it is our duty to maintain its integrity. We offer a range of brand management services that help elevate your persona and keep it fresh in the media including website development, social content, content videos collateral and more.
Website Development
Social Content
Visual Content
Collateral
WE ARE OMNI
After being in the industry for over 20 years, the Hudsons found that although many agencies focus on artist management, it's hard finding a group that handles all aspects of managing a client all under one roof. It was time they filled a much-needed void in the world of entertainment, and Omni Total Entertainment was born. OTE proudly offers everything from production and recording to management and ticket sales and everything else in between. With Omni Total Entertainment, projects are not just close in proximity, they are all handled by one organization. That means quicker turnaround times, more efficient communication, and lower costs to you. Experience the difference with the total package at Omni Total Entertainment.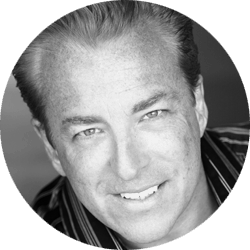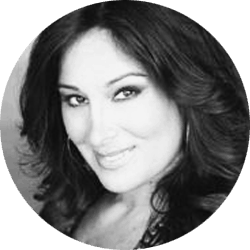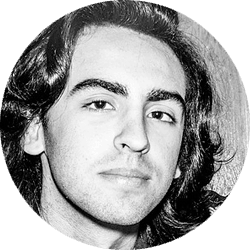 BRANDON HUDSON
VP Production
SAVANNAH HUDSON
VP Brand Development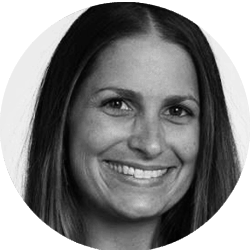 SHAYNA RAYNOR
CLIENT RELATIONS DIRECTOR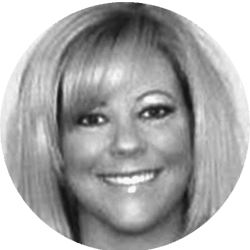 TIA LARSEN
CREATIVE DIRECTOR
HEADQUARTERS
FLORIDA
622 Banyan Trail Boca Raton, FL 33431
SATELLITE OFFICES
CALIFORNIA
11453 Awenita Court Chatsworth, CA 91311